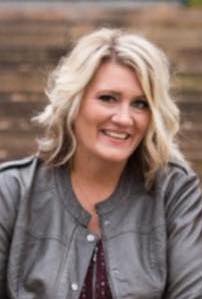 Angie Martin
Escrow Closer
Direct: (816) 381-2893
Cell: (816) 674-9406
Fax: (816) 554-2003
1610 SW State Route 7
Blue Springs, MO 64014
At Power Title Agency we are commited to providing industry leading service to our clients. We pride ourselves on helping our clients with all thier title needs.
We strive to provide the best service and solutions at all times. We promise to provide the most through and swift searches and closings available today!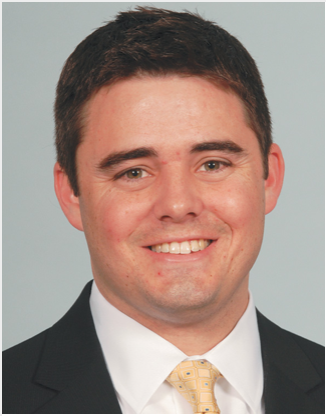 Wes Vogt
Direct: (816) 252-0976
Fax: (816) 11795-6405
4200 Little Blue Pkwy Ste 490
Independence, MO 64057
I joined COUNTRY Financial to fulfill a valuable need in our community. It's a great feeling to help my friends and neighbors achieve their goals! Many people dream about how their lives will change in the years to come. Even though no one has a crystal ball to predict the future there are some things that are a real possibility, especially if you have a family – like weddings, college, and eventually retirement. Being prepared for these things can make a big difference, and protecting what you have today is important, too. Let's get together to talk about your present needs and future plans!