Wednesday, November 20, 2019 / by Nick Arndorfer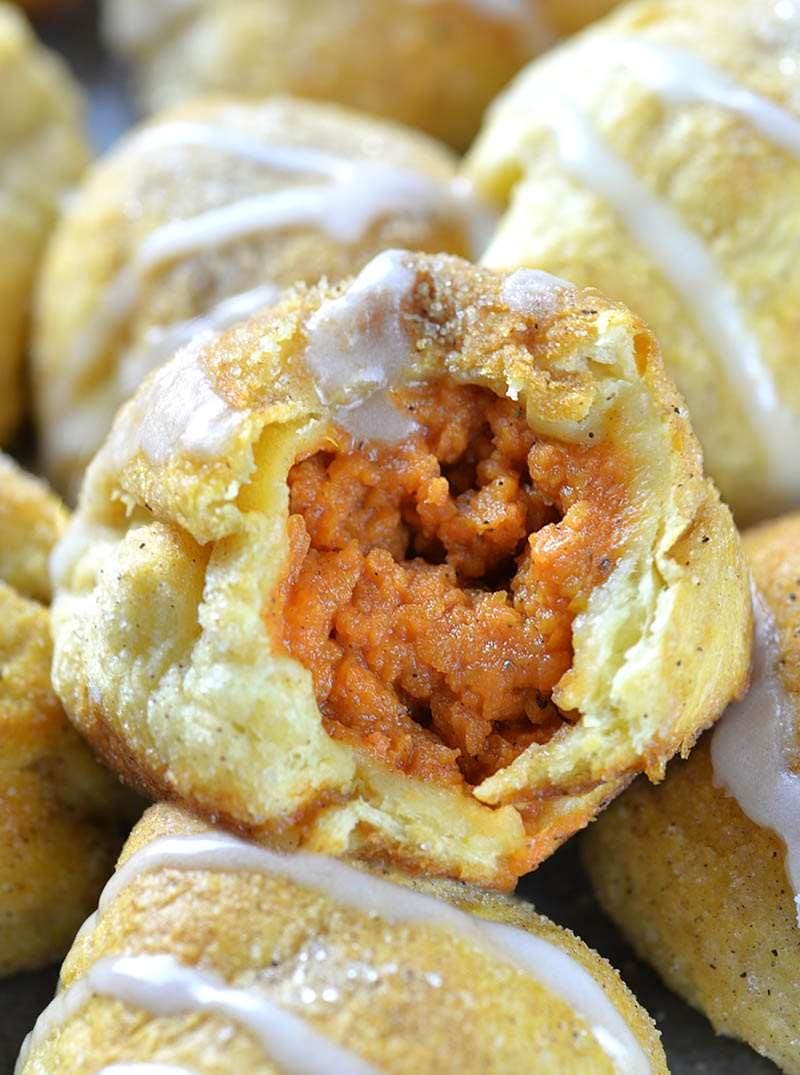 (Image Source)

Still trying to figure out what to make for that upcoming Thanksgiving feast? PRG agent Kelley Snyder found a unique yet simple pumpkin flavored recipe and she couldn't keep it to herself! One could go as far as saying this dessert is "the bomb diggity". Okay, maybe that was too far. Either way, here it is!
Pumpkin Pie Bombs
Ingredients
1 cup pumpkin puree
3 ounces cream cheese, softened
1 large egg
2/3 cup granulated sugar, divided
3 teaspoons pumpkin pie spice, divided
1 teaspoons pure vanilla extract
Pinch kosher salt
3 (8 ounce) tubes refrigerated crescent rolls
2 tablespoons melted butter
1/3 cup powdered sugar
1 tablespoon milk
Directions
Preheat oven to 375. Line a large baking sheet with parchment paper.

In a large bowl using a hand mixer, mix pumpkin, cream cheese, egg, 1/3 cup sugar, 2 teaspoons pumpkin pie spice, and vanilla. Mix until smooth and season with a punch of salt.

Unroll one tube crescent dough and punch perforations together to create one solid sheet. Repeat with remaining tubes. Cut each sheet into 8 squares.

Dollop a rounded tablespoon of pumpkin mixture onto each square. Punch all corners together and seal to create a ball.

In a small bowl, mix remaining 1/3 cup sugar with 1 teaspoon pumpkin pie spice. Brush balls with melted butter and roll in sugar mixture. Place balls in a medium baking dish and bake until balls are golden and puffy, about 30 minutes.

Meanwhile, make glaze: In a medium bowl, mix powdered sugar and milk until smooth, adding more powdered sugar or milk for desired consistency.
Serve slightly cooled balls with glaze for dipping!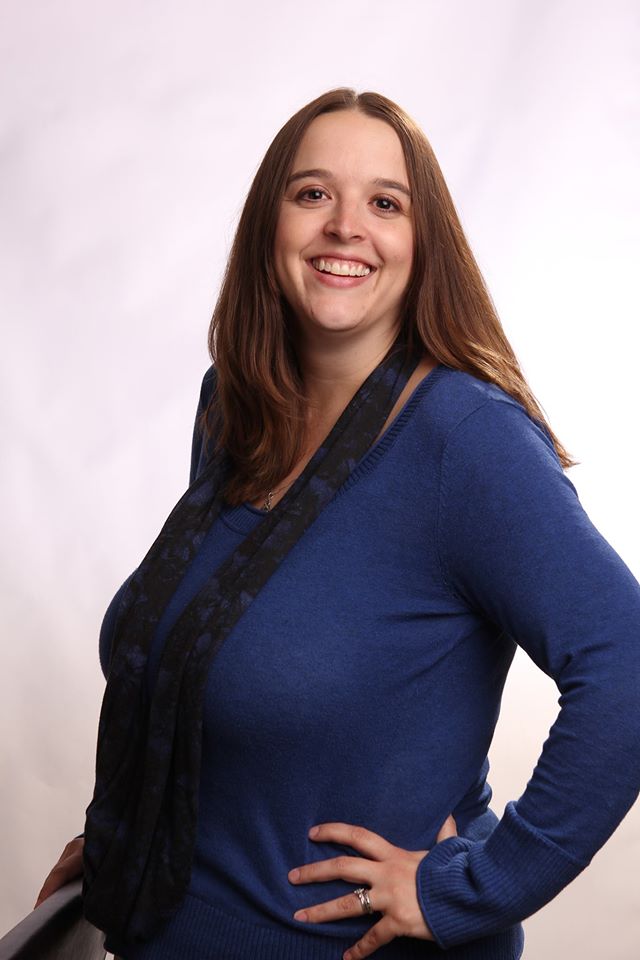 Follow Kelley Snyder on Facebook, Twitter, Instagram, and LinkedIn!