Thursday, October 3, 2019 / by Nick Arndorfer


Today, our favorite German, Mandy Jones, is sharing with us this wonderful - AND EASY - recipe from her homeland! It's a household favorite for the Jones family.

Mandy says "My family loves having this for breakfast! It's very fast, easy, and you can add cinnamon or nutmeg to it for the fall and winter seasons. I typically make mine in a 9x13 pan. Traditionally, Germans don't bake it in the oven, but on the stove top. It turns out a little thicker than a crepe, but a little thinner than your typical pancake. I hope you enjoy it!"
Here at Premium Realty Group, we LOVE recipes that include phrases like "5 minutes of prep with ingredients you have on hand, and totally doable even for the busiest families."

Yep. Right up our alley. Thanks for making our lives a little easier, Mandy!
German Pancakes
Ingredients
1/2 cup all purpose flour
3 eggs
1/2 cup milk
3 tablespoons melted butter, divided into 2 tablespoons and 1 tablespoon
1 tablespoon sugar
1/4 teaspoon salt
Directions
Preheat oven to 450 degrees. In a medium sized bowl, whisk the eggs, milk, 2 tablespoons melted butter, salt, and sugar. Add the flour and stir until incorporated, being careful not to over mix.
Add 1 tablespoon melted butter to the bottom of a 9 or 11 inch cast iron skillet. Pour the batter into a skillet and bake for 12-18 minutes, or just until the edged start to brown. Top with desired toppings.




And today marks 30 years since the Berlin wall fell! Mandy says "I remember exactly where I was and how we all felt that day running through the streets celebrating our new freedom and what opportunities lie ahead!" Happy reunification day, Germany!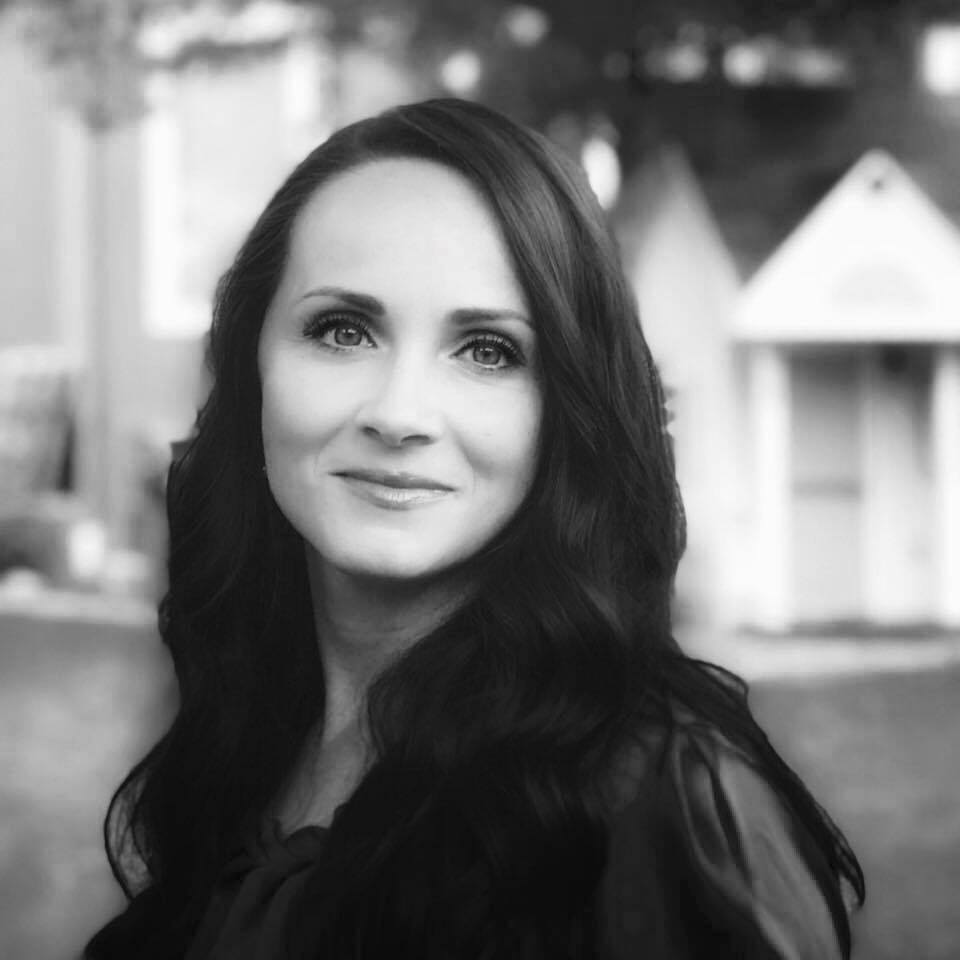 Follow Premium Realty Group agent Mandy Jones on Facebook, Twitter, and Instagram!

(Mandy's recipe is similar to this one from The Recipe Critic! Image credit: The Recipe Critic)
---