Thursday, October 10, 2019 / by Nick Arndorfer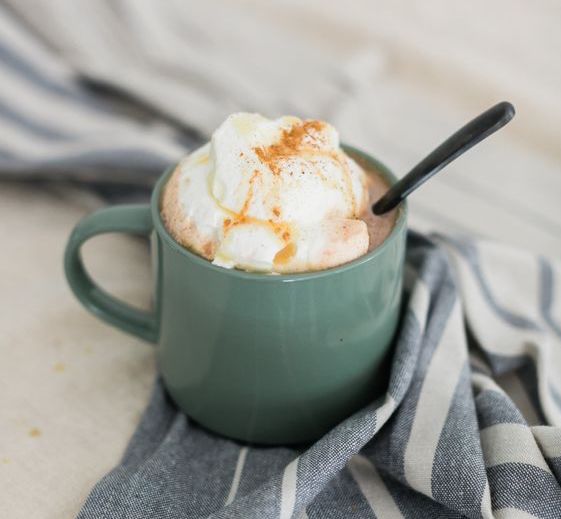 (Image credit: Lark & Linen
)


You might have heard she was voted
'Best Residential Real Estate Agent'
in Eastern Jackson County the last three years in a row, but did you know our broker Amy Arndorfer has barista skills, too?
Basic or not, Amy knows that when autumn rolls around, many of us dream of enjoying a tasty pumpkin spice latte from our favorite coffee shop. She also knows it can be expensive to support that habit, so Amy's sharing a Pumpkin Spice Latte recipe with us. Now, we can make our own how we want, when we want, and save some money. Thanks for thinking of us, Amy!

Amy's Pumpkin Spice Latte

Ingredients
2 tablespoons pumpkin puree (canned or fresh)
1/2 teaspoon pumpkin pie spice, plus a bit for the garnish
Freshly ground black pepper
2 tablespoons granulated sugar (or more or less, to taste)
2 tablespoons vanilla extract
2 cups whole milk
1 or 2 shots espresso (about a quarter cup) or 1/3 to 1/2 cup of very strong black coffee
Whipping cream

Directions
Place the pumpkin puree, pumpkin pie spice, and a generous amount of black pepper (depending on how spicy you want the latte) in a small saucepan over medium heat. Cook for about two minutes until the mixture smells fragrant.

Add sugar to the mixture in the saucepan and stir. Keep cooking on low heat until sugar begins to look bubbly and syrupy.

Whisk the mixture with milk and vanilla, and gently warm it up to prevent it from boiling over. Pour the warm mixture into a food processor or blender and blend until nice and frothy.

Make the espresso or coffee, and divide it into two mugs. Add the frothed milk and spicy pumpkin mixture to the mugs and top with whipped cream. Sprinkle pumpkin pie spice on top and give yourself a high five for being fancy. Enjoy!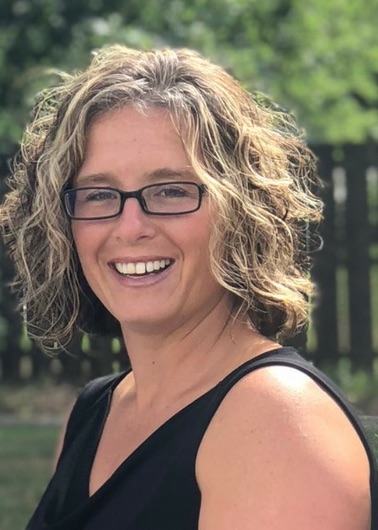 Follow Amy Arndorfer on Facebook, Twitter, and Instagram!
---